LUXURY COOKIES
FRESHLY BAKED. DON'T WAIT!
Luxury Cookie Delivery Across The UK
At TailorBakes, we strongly believe our cookie delivery service is truly incredible. We bake and deliver a fresh range of irresistible cookies across the UK. Our sensational, melt in the mouth cookies are simply too good to resist and our customers can testify to that fact with what we think, that we are the best cookie delivery service around. Read our google reviews below. We promise that our cookies delivered will not disappoint! So why not indulge in a decadent cookie with our famous cookie delivery service across the UK
Our Customers Love Our Cookies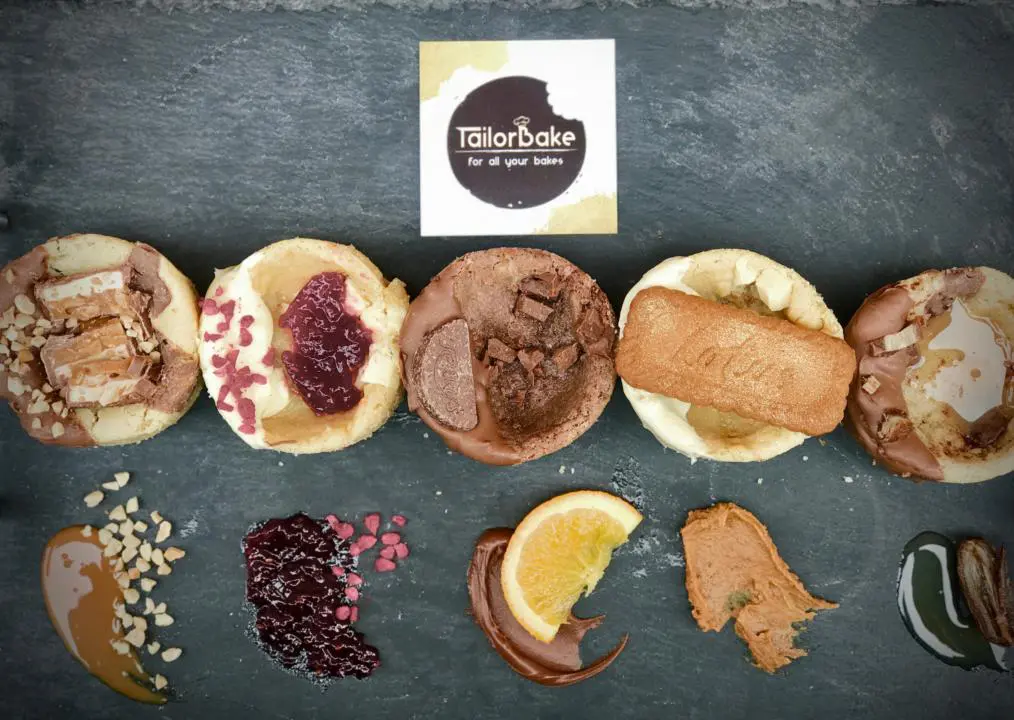 There's something heartwarming about receiving a box of spectacular cookies, from when you open the cookie box and ponder how cookies could look this remarkable. Then you finally decide which flavour to try first and now have a dilemma – To share or not? The perfect cookie box gift!
If your are looking for the ultimate cookie delivery near me that is a experience like no other then our popular flavours that have been tried, tested, and loved by our customers are Triple Chocolate, Red Velvet, Lotus Biscoff and Lemon will excite your taste buds. We have a wide range of unique cookie delivery boxes including traditional sandwiched cookies, cookie cubes, cookie pies, giant cookies, and vegan cookies. These are all suitable for a range of occasions including birthdays, picnics, celebrations and parties, and they make the perfect cookie box gift for friends and loved ones! Gift a loved one today to our famous cookie experience and with our speedy tracked delivery the eagerness is kept to a minimum. So, whatever flavour or form you prefer to have your cookie in, we are always here to cater to your needs. Our freshly baked tracked cookie delivery service is available nationwide across the UK
All of our soft cookies can be customised for you to choose your own flavours so you can create your dream box of deliciousness. Once you place an order, we will freshly prepare them before dispatch and your cookie box delivered within 24 hours to your door across the UK.
All of our cookies are freshly baked to order with love and beautifully presented in a TailorBake box wrapped in tissue paper. We bake our cookies using the finest ingredients by our expert bakers and to give the extra edge we don't use chips but chunks. Each cookie is then decorated by hand and we don't pinch on goodies either. We make sure each cookie is packed full of flavour using high quality toppings from nuts, chocolate, biscuits and the list goes on. All to make sure for when the moment your cookie delivery hits your lips that sensation sensation is heavenly. If we have not already tempted you, then check out our delectable options above and place an order to satisfy your sweet tooth! We promise that our luxury cookie boxes will surpass your expectations of what a cookie should be.